Student Deli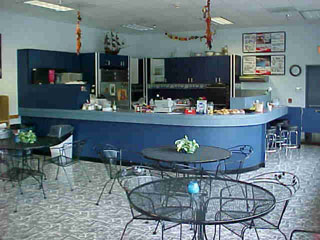 Serving our Federal Way Intellipass students. Students attending classes have access to a wide variety of beverages and victuals (food) from our customer convenience store.
Prices are reasonable and include all taxes. This is our effort to help make your educational experience at Intellipass/Insurepass more pleasing and expedient.
Available Items
Deli Style Hot Sandwiches
Candy
Chips
Muffins
Coffee, Tea and sodas
For your convenience:
Microwaves and a refrigerator are provided for the convenience of our students.